Travel guide for Athirappilly
Athirappilly Waterfalls is located at the entrance of Sholayar forest ranges and the major host town is Chalakudy .It is famous for two nearby cascades (Athirappilly and Vazhachal). It is the biggest waterfalls in Kerala with approximately 80 feet in height on the west-flowing Chalakudy River. Athirappilly falls is situated 1000 feet above the sea level and located exactly in the forest area.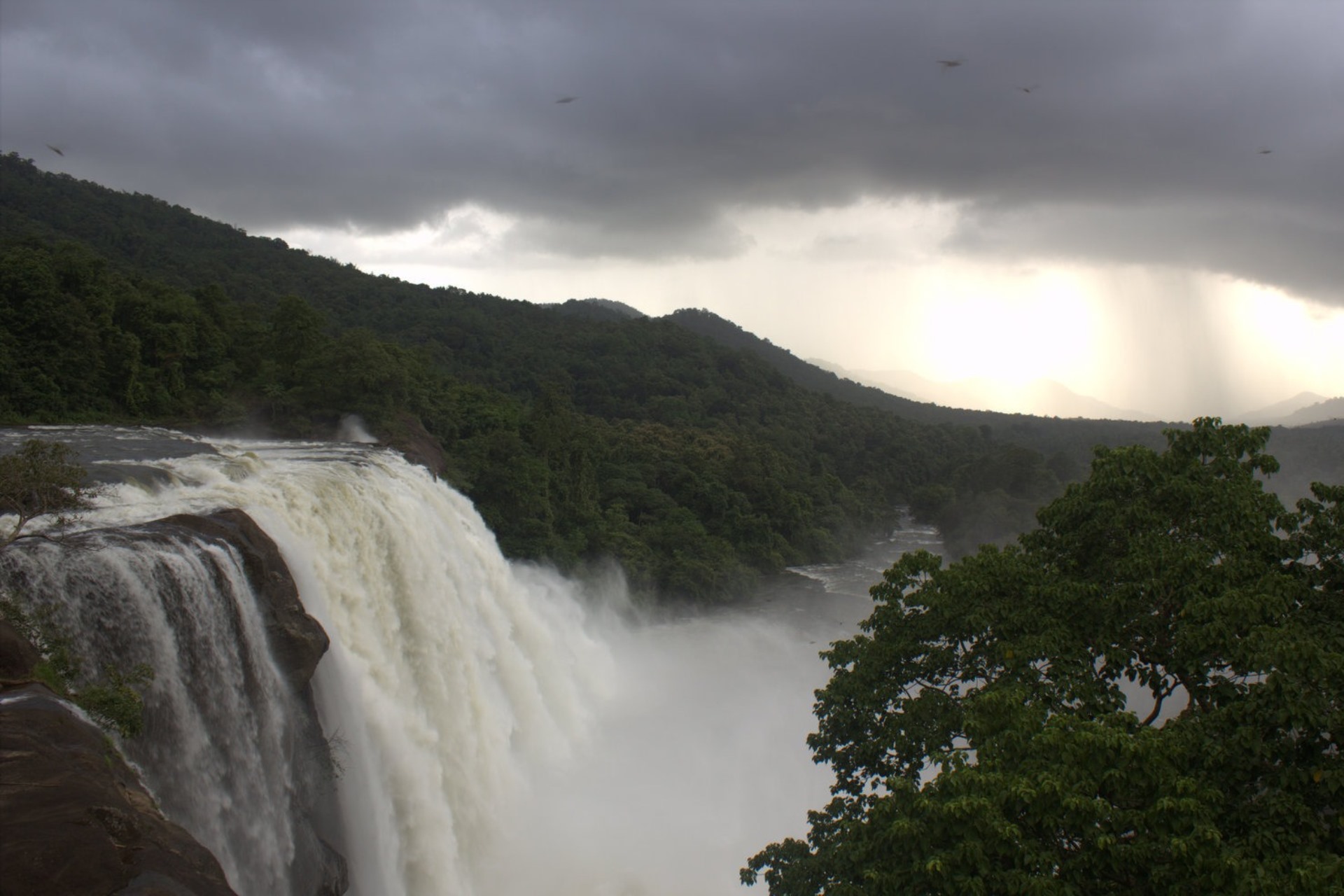 www.Cutekerala.com has an exclusive Athirappilly photo gallery.
It is the favorite place for some prominent film directors for their movie shooting and a lot of Indian movie songs sequences were shot here (such as Hindi Movie "Dil Se" and "Baahubali"). Athirappilly is also known as the 'Niagara of India'. Tamil movie Punnagai Mannan was shot near this falls. It made the falls so popular in Tamil Nadu that it got the nickname "Punnagai Mannan Falls".
The road leads to Athirapally is well maintained and the breeze from waterfalls are awesome. This is one of the best places in the world which shows nature's beauty and the trip is worthy. It is worth trekking at the base and experiencing the jet spray of the waterfall. The roar of the water and a mist of water droplets that light up in myriad colours when the sun ray strikes it paints a pretty picture.
This two picturesque and majestic waterfalls; enjoy the charming weather and mind-blowing beauty of flora and fauna. The cool spray that covers a large area near the falls makes Athirappilly a scenic location. The picturesque Vazhachal waterfall is close to dense green forests.
Athirappilly is just 25 miles away from Kochi International Airport. This bewitching waterfall is one of the major picnic spots of Kerala and its holiday packages are very popular. This is a good spot for mind relaxation and great to be immersed in nature.
Best season to visit Athirappilly is between June and December. But after January the water is on a shallow level so could enjoy swimming well without much crowd. This is a must visit place for family to entertain their kids and a nice destination to make some memorable selfies. . The entry to the falls is from 8am till 5pm. Tickets can be bought from the counter just outside the entrance.
The river is very dangerous especially during rainy season due to the slippery condition of the rocks, and the rocky bed has deep trenches hidden in between. Moreover the current may change suddenly and could lead to fatal accidents. Proper provisions are done on the spot to prevent mishaps while swimming and a police camp is always positioned there.
You can enjoy Jungle Safari organized by District Tourism Promotion Council. It is the most attractive wildlife watch and Ecotourism Jungle safari through the evergreen forest.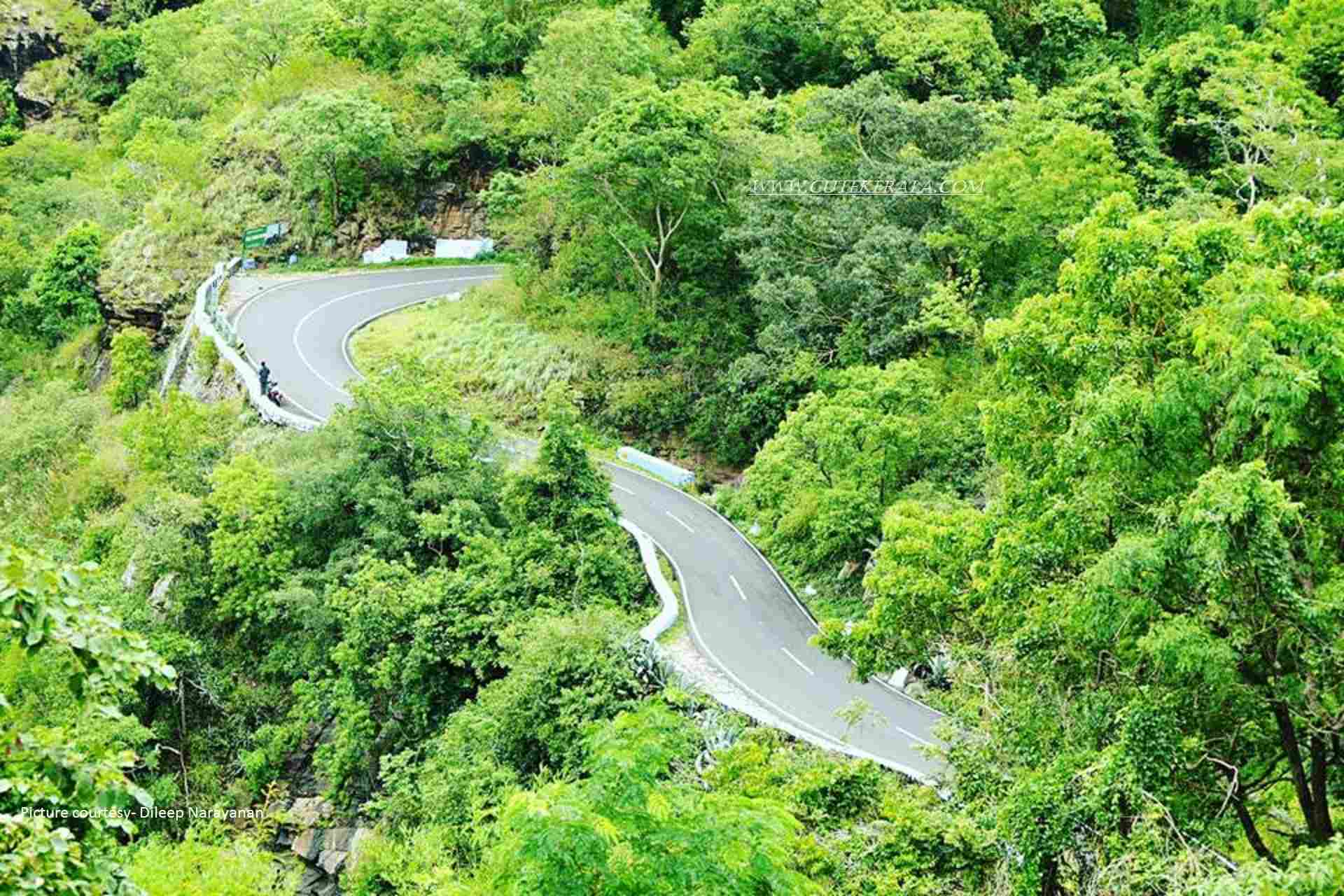 There are two amusement parks near Athirappilly. Silver Storm Theme Park is 11 kilometers away and Dream World Theme Park is 26 Kilometers.