Travel guide for Alappuzha
Alappuzha is known as Venice of the East. It is a place of backwater and sea. A small town surrounded by Arabian sea and backwaters. Alappuzha beach is one of the best beach to swim. Its waves will definitely make you happy. Another attraction is backwater cruise. We call it as Kettu-Vallam. It is a wooden boat with bedrooms, living area and kitchen. You can hire it for either day cruise or for overnight stay.
Here are some practical suggestions:-
If you rent a houseboat, please book with some reputed companies. You can find many unauthorized local booking agents, But it is better to try with a reputed travel agency.

Houseboat at Alappuzha lake

If you stay in a nearby hotel, it is better for you to book day-cruise. But you must discuss with them how many hours will be the cruise trip and how many hours the boat runs! (it is a practice for them to station the boat for a long time for breakfast and lunch to reduce the fuel consumption). So please discuss it before your booking to avoid the inconvenience.
Give your food choice while booking. If you do not like spicy foods, please inform them before preparing your food (Indian foods are mostly spicy!).
If you wish to go to the beach, around 3pm is good time. You can see a wonderful sunset and enjoy swimming. But be careful of the waves!
The fish 'Karimeen' (green chromide - pearlspot cichlid) is known as the State Fish of Kerala. Do not forget to taste it before you leave.

Alappuzha Karimeen

Please book your room before you arrival.
Alappuzha District
Pathiramanal
You can visit Pathiramanal- a small Island located in the middle of the lake which give you 360 degree view of the Kuttanadan area.
Thanneermukkom Bund
Thanneermukkom Bund is an artificial dam which separate the freshwater of Vembanadu lake from the salt water. It protects the kuttandan area from the tidal action.
Arthumkal Church
Arthumkal church is a famous christian pilgrim center located near Arthumkal beach of Alappuzha district.
Ambalappuzha Sree Krishna Swami Temple
Other 10 Major Tourist Places in the Alappuzha District are listed below
Andhakaranazhi Harbour
Mararikulam Beach
Kuttanadu
Krishnapuram Palace
Thottappally Beach
Punnamada Lake
Thakazhi Memorial Museum
Karumadikuttan (Buddha Statue)
Mannarasala Temple
St. George Forane Church- Edathua
Hotel Booking at Alappy (Alappuzha)
HOUSEBOAT BOOKING AT KUMARAKOM
Aqua Castle Houseboat
Max Guest: 4 Adults
Flexible fare
Soma Houseboat
Max Guest: 4 Adults
Free cancellation
Angel Queen Houseboats
Max Guest: 6 Adults
Flexible booking
Special Hotel deals at Alappuzha
Best Place to Stay, Awesome
It is a wonderful place to visit.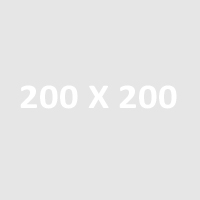 Best Place to Stay, Awesome
I love Alappy.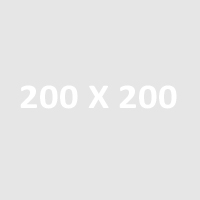 A CuteKerala guest, India
Best Place to Stay, Awesome
I will recomend my friends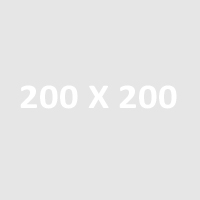 A Cutekerala guest, Middle East