Travel guide for Thekkady
Thekkady is 58 miles away from Munnar. Thekkady is a part of Periyar National Park. In the middle of the forest (Periyar Wildlife Sanctuary), there is a beautiful fresh water lake and boating is the major attraction. As you travel on the boat, you can see natural wildlife in their own habitat which will be a very beautiful view. You can complete the tour within 4 hours.
There are three lodging places in the middle of the jungle. These are all related to the royal family.
The Maharaja built a palace for hunting and enjoyment in this area, where there was an abundance of animals. That later became Hotel Lake Palace. Even today, most animals in Thekkadi forests come to drink water in the lake around Lake Palace. The royal Lake Palace resort is one of the rare forest lodge s in India which can be reached only by boat. For room booking, please contact lakepalace@ktdc.com
The second KTDC hotel is Aranyanivas. This hotel near the Thekkady boat landing was a residence of accompanying senior officers of the serving the Maharaja. Now the Aranyanivas has become a heritage hotel with 30 rooms. For room booking, please contact aranyanivas@ktdc.com
The third is Periyar House, located on the road outside the boat landing, was a built for soldiers of Maharaja, The Periyar House hotel has 44 rooms.
No vehicles are allowed inside the wildlife sanctuary. You have to park your vehicle outside the main gate and reach to the lake by rented bicycle or by foot and it will be an amazing experience.
If you book through travel agent, make sure that they reserved ticket before your arrival, otherwise you may need to spend much time in the queue. The lake is very deep! So please make sure about your safety measures.
Thekkady lake is the major source of water for the animals in the Periyar Wildlife Sanctuary. Just see and take your favorite pictures when the herds of wild elephants, deer and bison that come down to drink in the lake.
You can find good elephant ride here and would feel that elephants are really friendly animals.
Some resorts offer Jeep Safari to the forest. But make sure that you have permission from the forest department.
Hotel Booking at Thekkady
Special Hotel Deals at Thekkady
No review
No review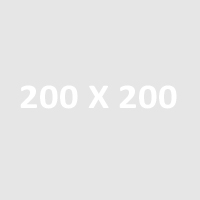 No review
No comments.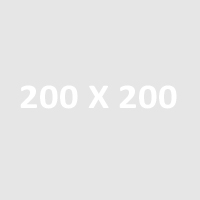 No review
No comments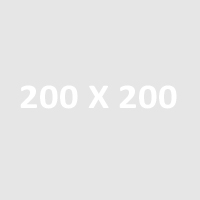 No review
No review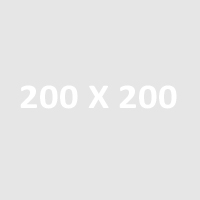 No review
No comments